Work with us.
Sunbreak provides the global personalization platform for ambitious teams that need to save time and create more. We know your vision requires a simple technology solution for creating the personalized online content required to accelerate engagement with consumers.
Meet our team.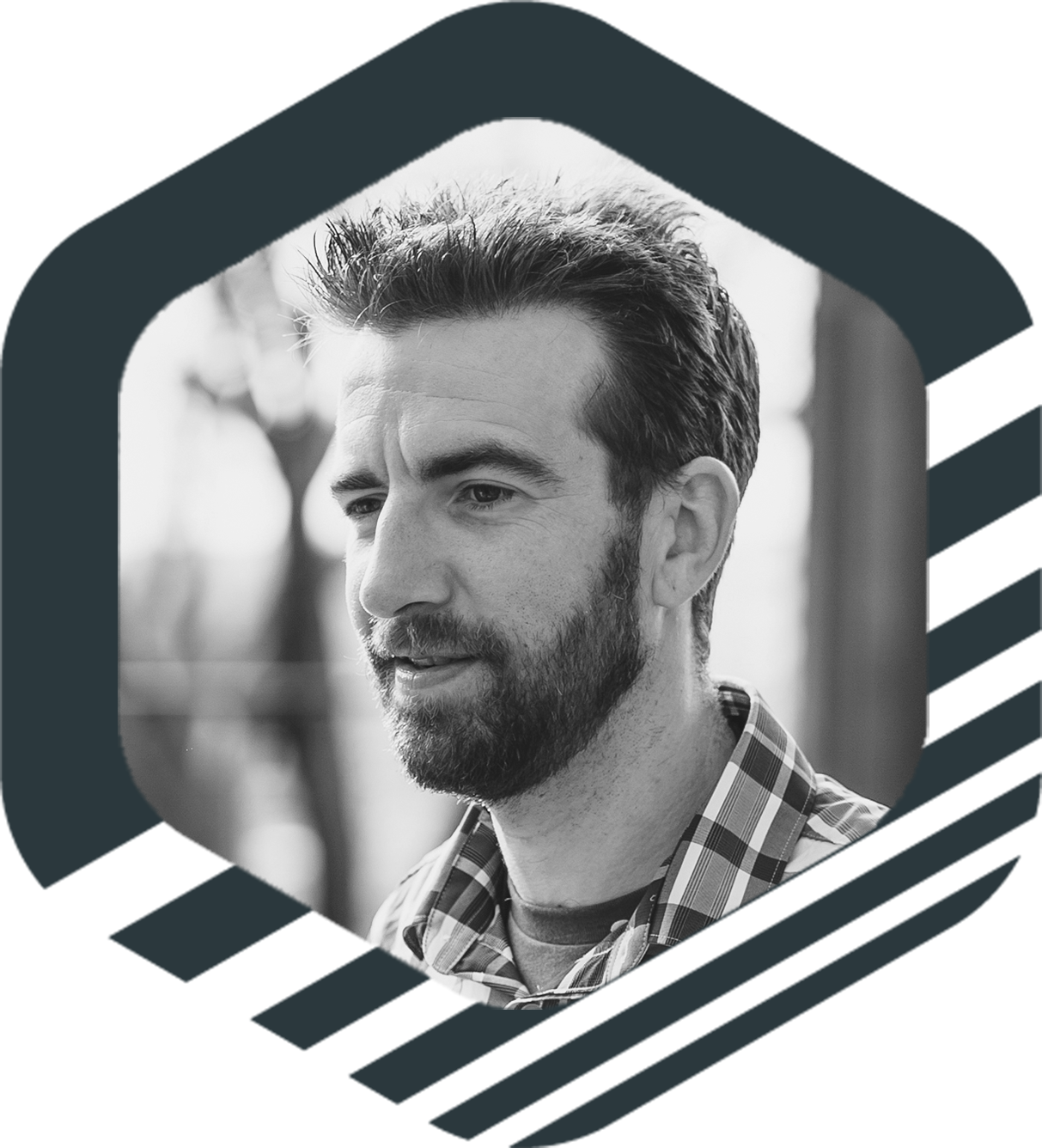 Steven Word
Co-founder & CEO
Futurist. Product strategist. Innovator. Thought leader & entrepreneur.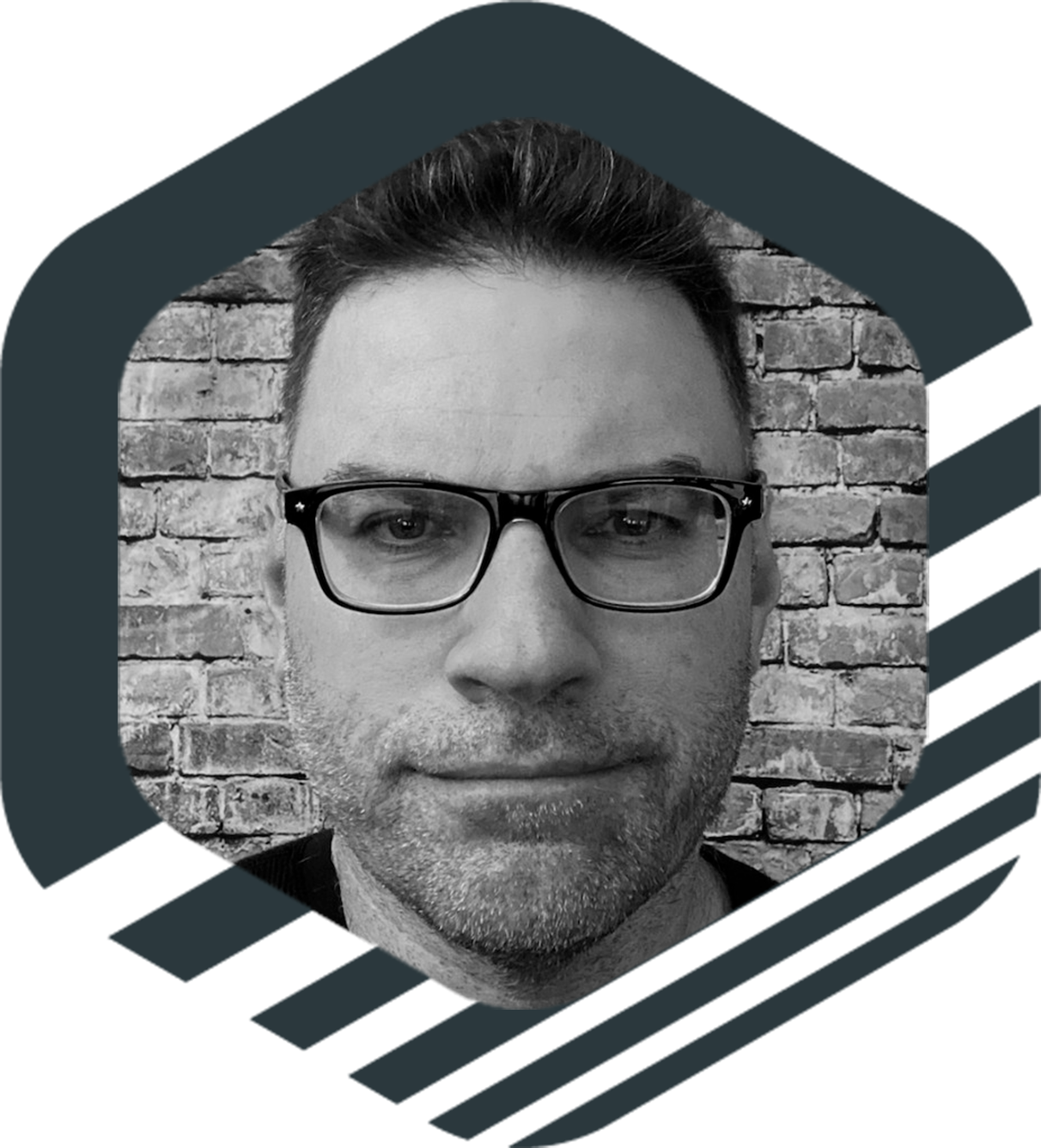 Dave McKinley
Principal advisor
CTO at Low Rider Security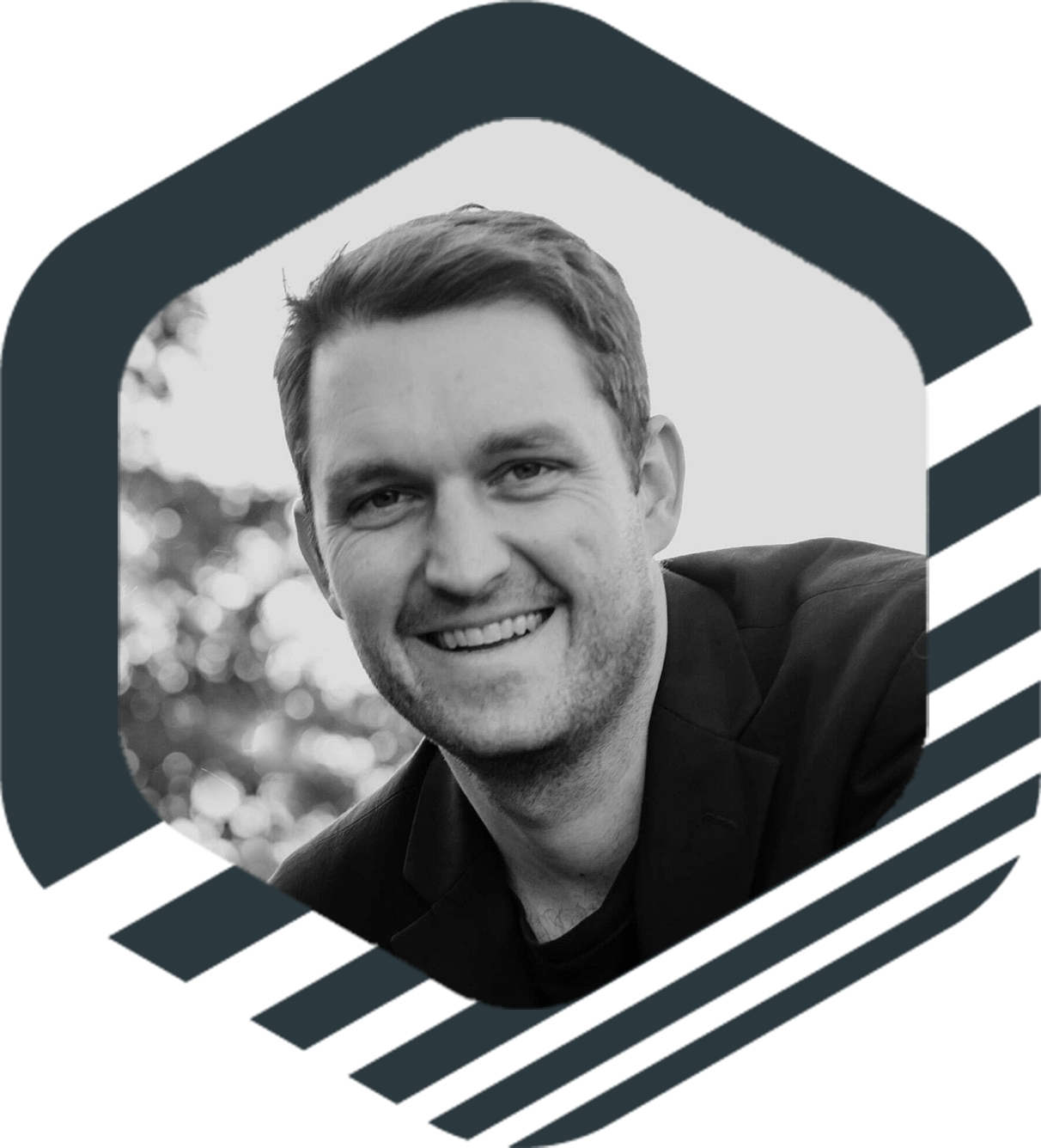 Cinco Coates
Co-founder & advisor for customer success.
Sr. Manager, Technical Customer Success @ WP Engine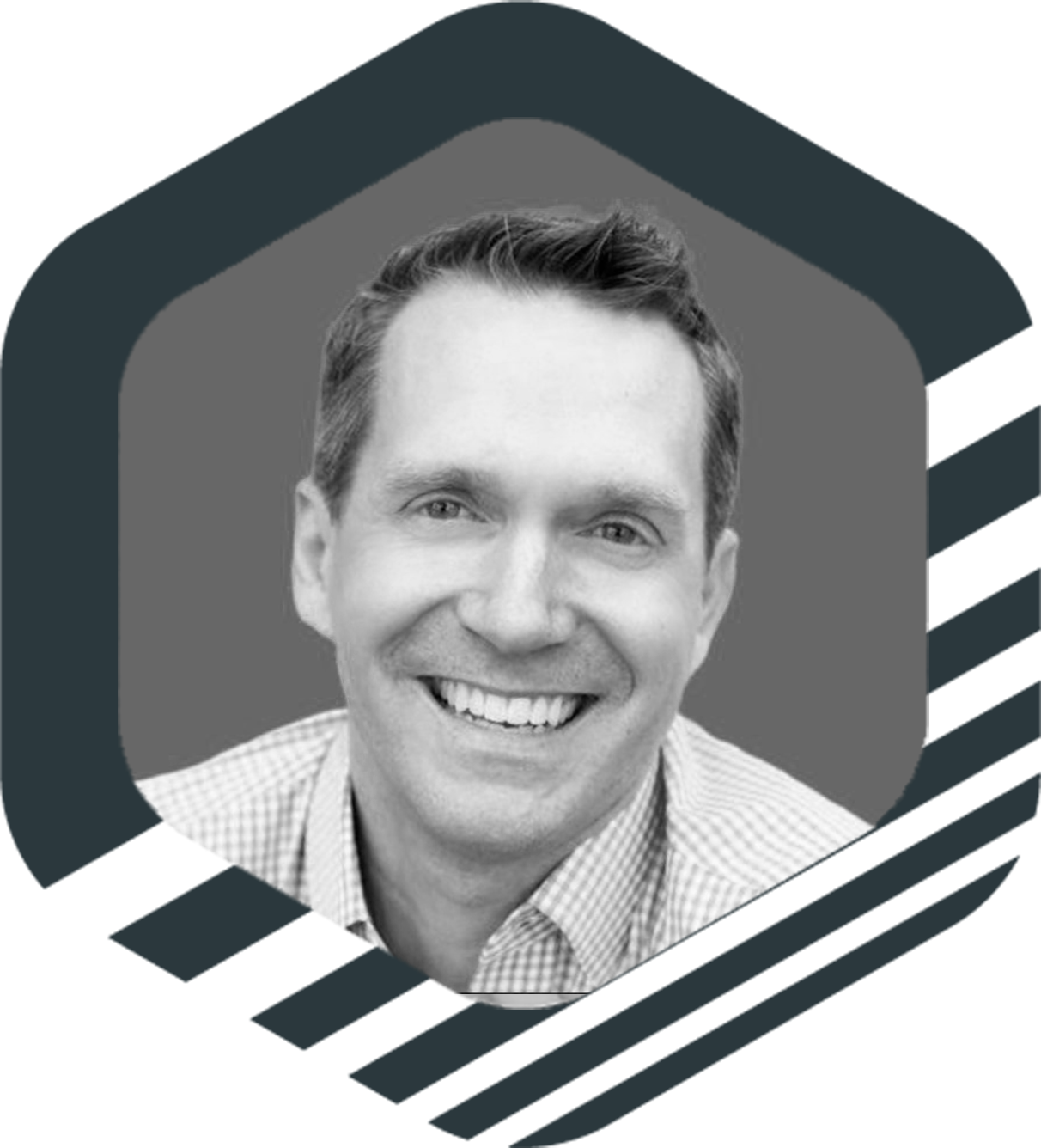 John Eitel
Advisor for sales, marketing & operations leadership.
Vice President of Sales at Canva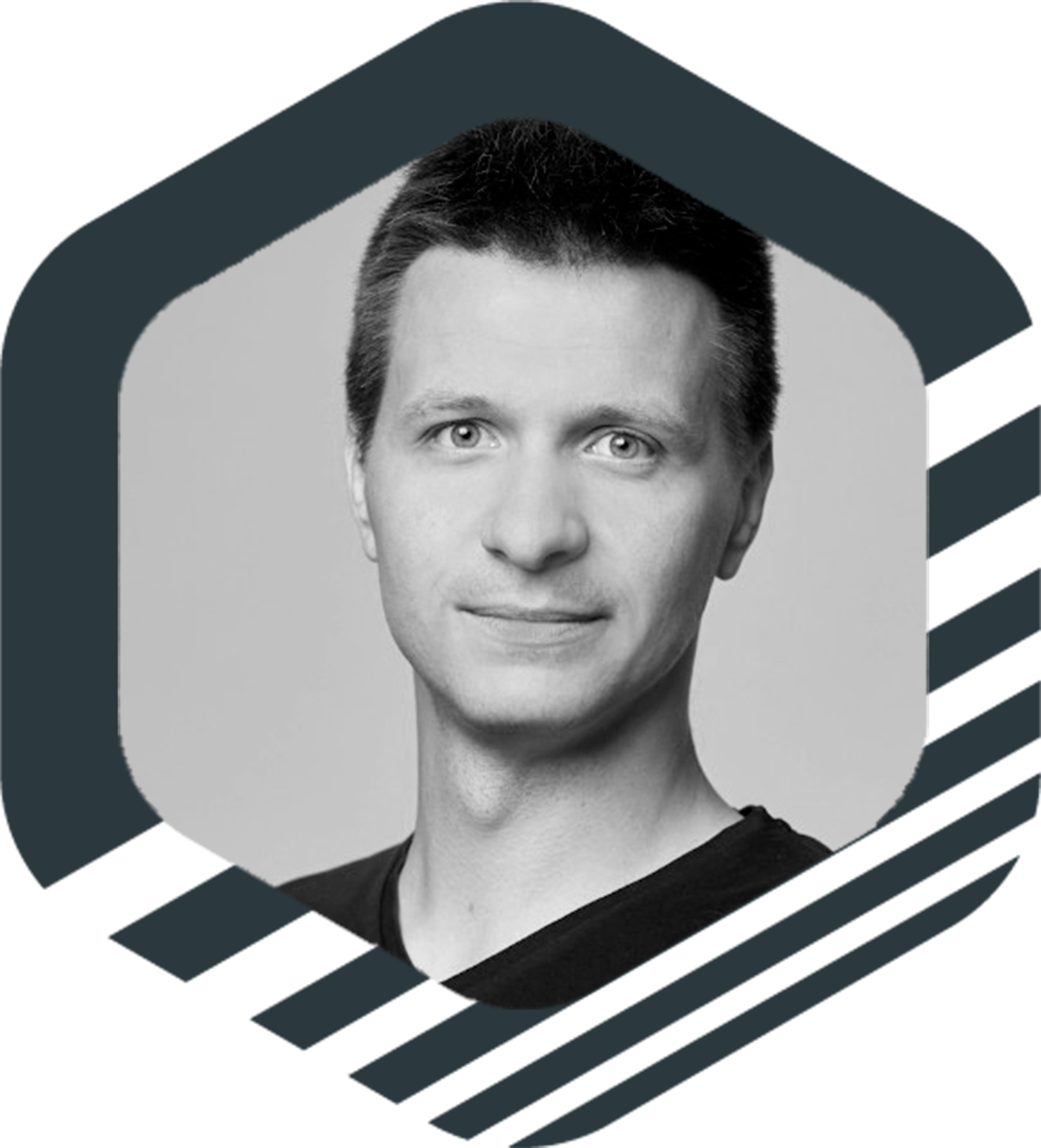 Aleksander Kuzcek
Advisor for growth & entrepreneurship.
Sunbreak provides services designed for your creative teams, emphasizing experience, performance, privacy, and simplicity. We believe personalizing web content for your should be easy, so your team can focus on sharing your vision. Sunbreak software is intuitive and personal so you can onboard quickly. Prepare for rapid growth and success.
Ready to amplify your personalization efforts?
Use Sunbreak to increase audience engagement, close more opportunities, and easily create dynamic online content for your customers.